YOUR COMPANY'S NEW GO-TO WRITER
I deliver high-quality, well-researched, and easy-to-read content for your company.
PROVEN RESULTS
My articles revolve around getting you to the first page of Google using SEO. I'm here to get you more page views and make you more money.
ENGINEERING EXPERIENCE
I've been a full-time engineer for 10+ years. I leverage this real-world experience in every manufacturing, 3D printing, and machining article that I write.
EXPERIENCED WRITER
I have more than 2,700 blog posts, eBooks, and magazine articles published across the Internet. I've written for hundreds of clients across dozens of niches. I have the experience you need.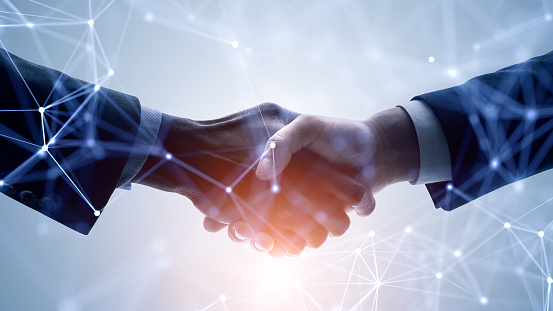 Why Choose CTB Writing?
As a full-time Senior Mechanical Engineer, I have a deep understanding of the manufacturing, engineering, and fabrication world. As an SEO-trained writer, I convert this experience into easy-to-read, high-conversion, high-ROI content.
My goal? To make you money. That happens by regularly posting high-quality articles that establish you as an industry leader. My work will change how potential customers view you. If your blog is managed by CTB Writing, you'll notice more organic leads, more converted customers, and more traffic to your website each month.
I shape my content to fit your needs — no matter what your posting schedule or content needs are, I can meet them and exceed your expectations. When we work together, you can be completely hands-off, allowing you to focus on business-critical projects while I take care of your blog content.
I've written content for major brands you might recognize:
Get In Touch
See For Yourself